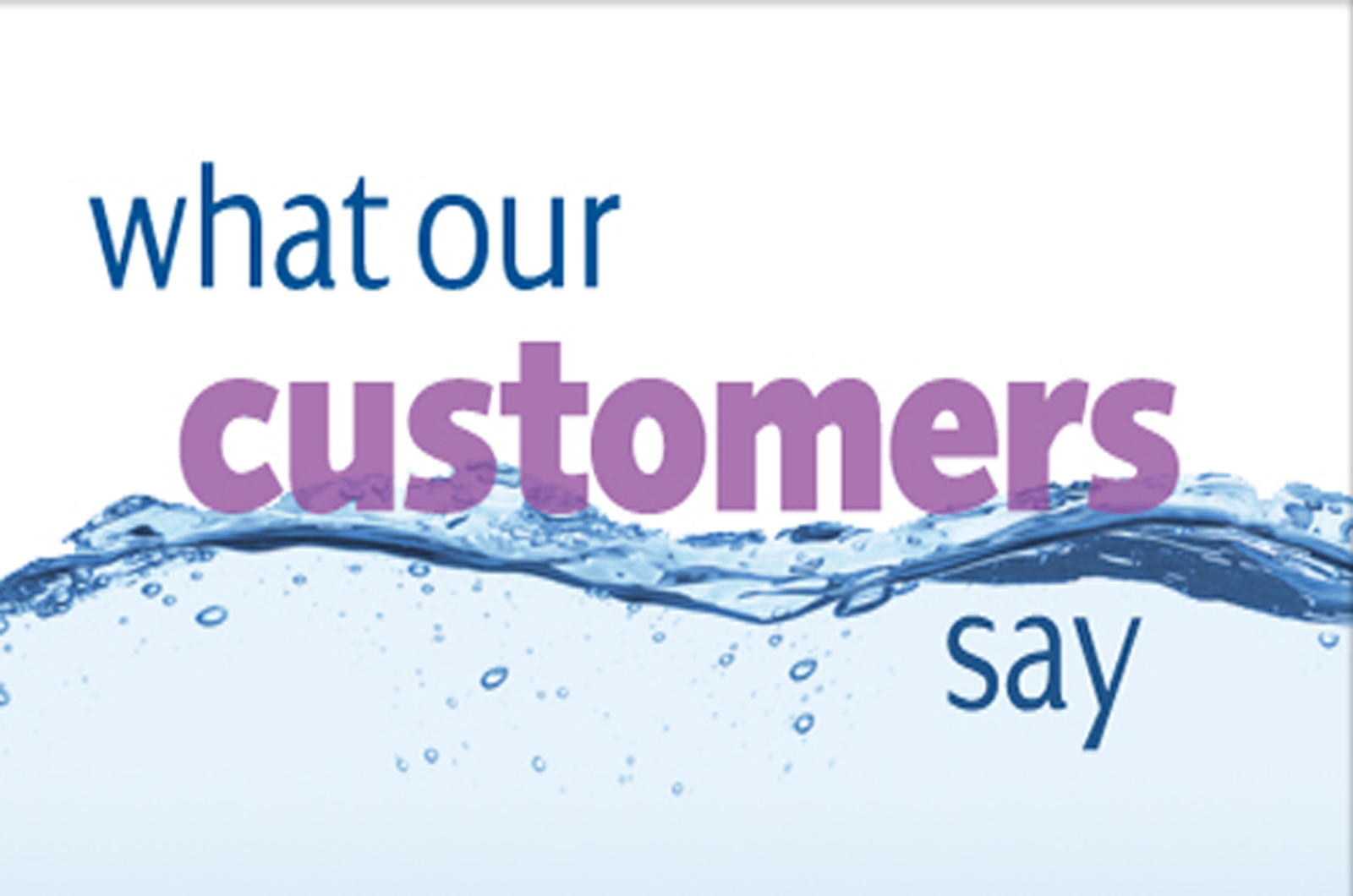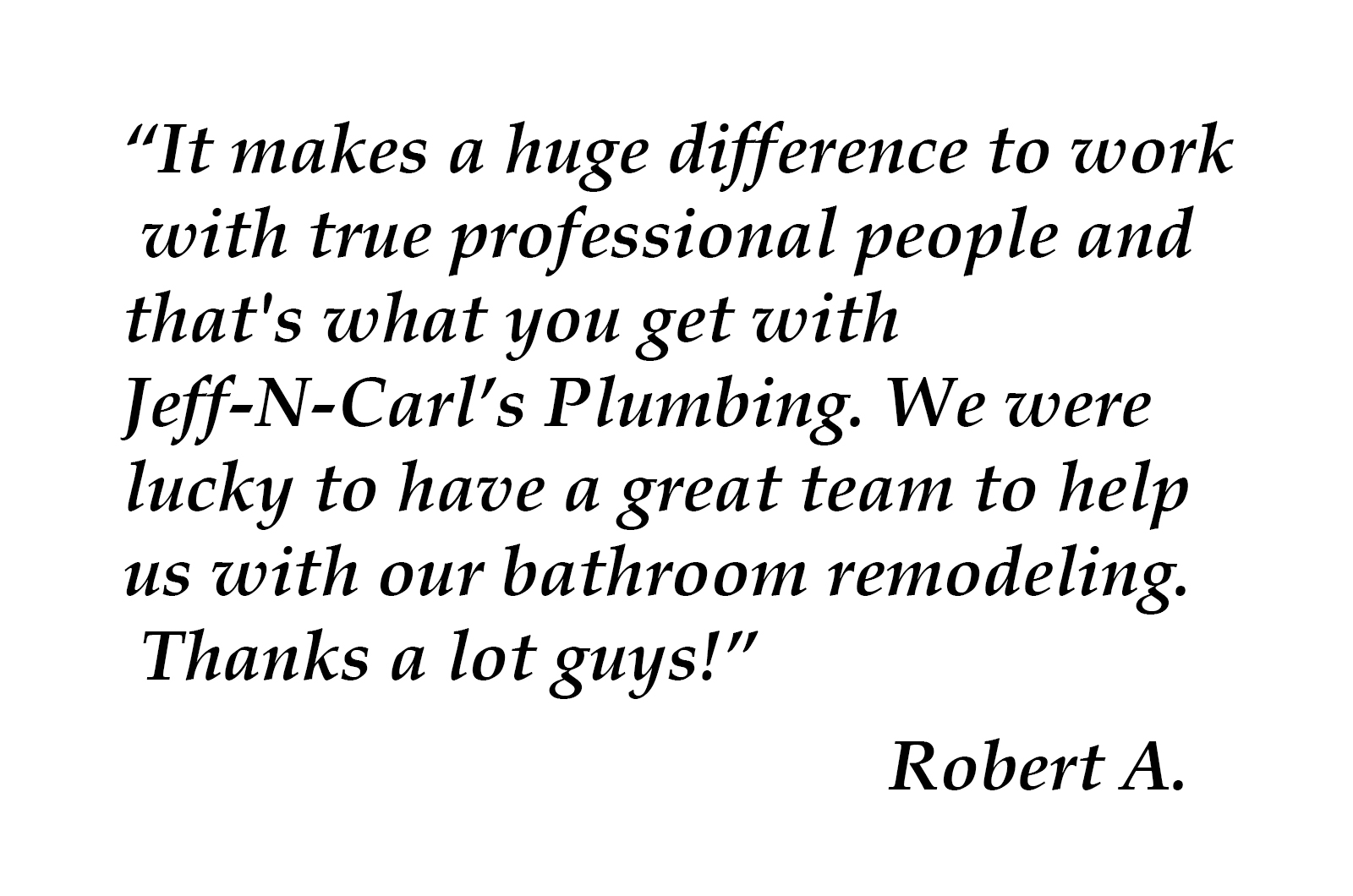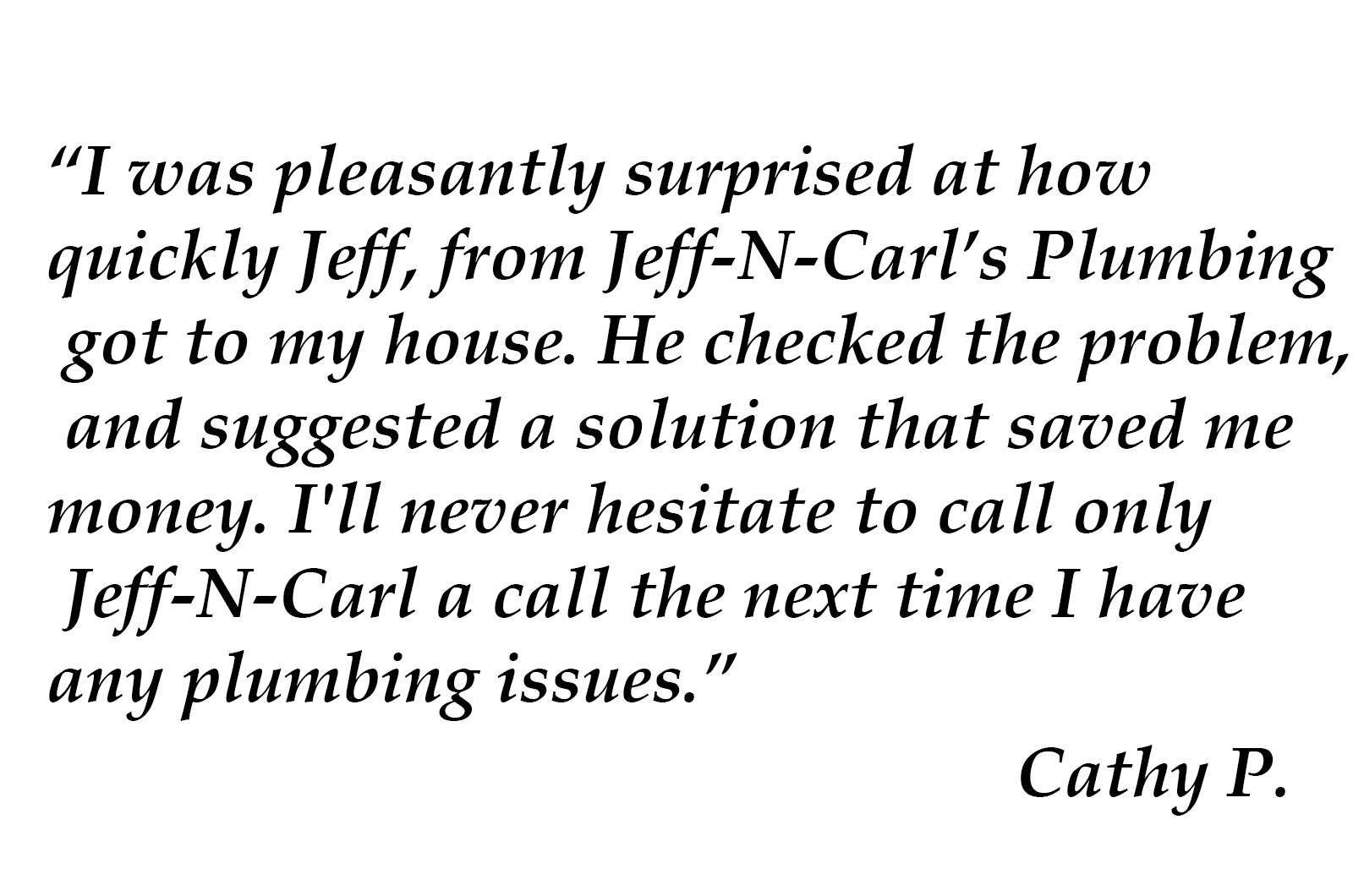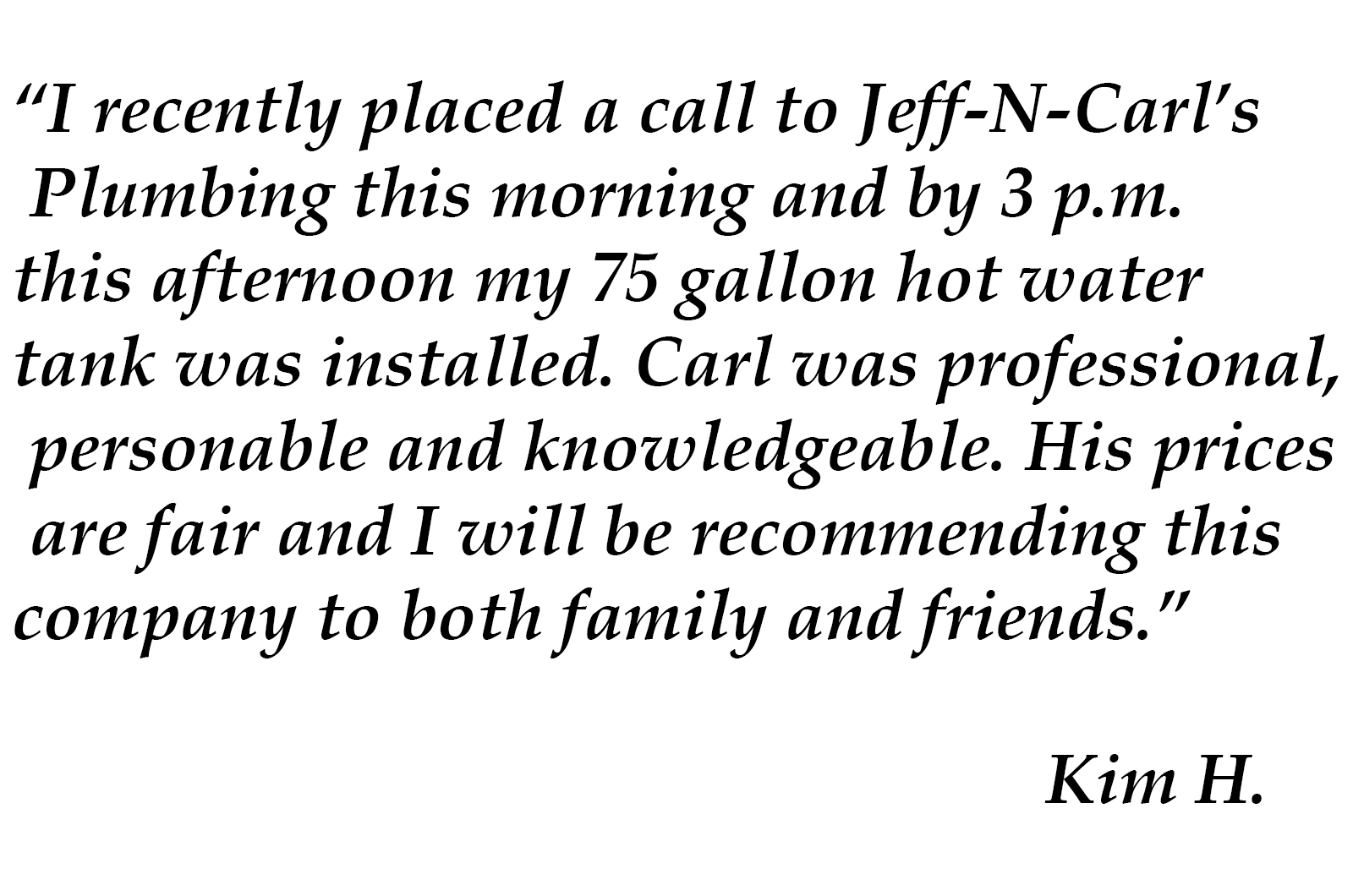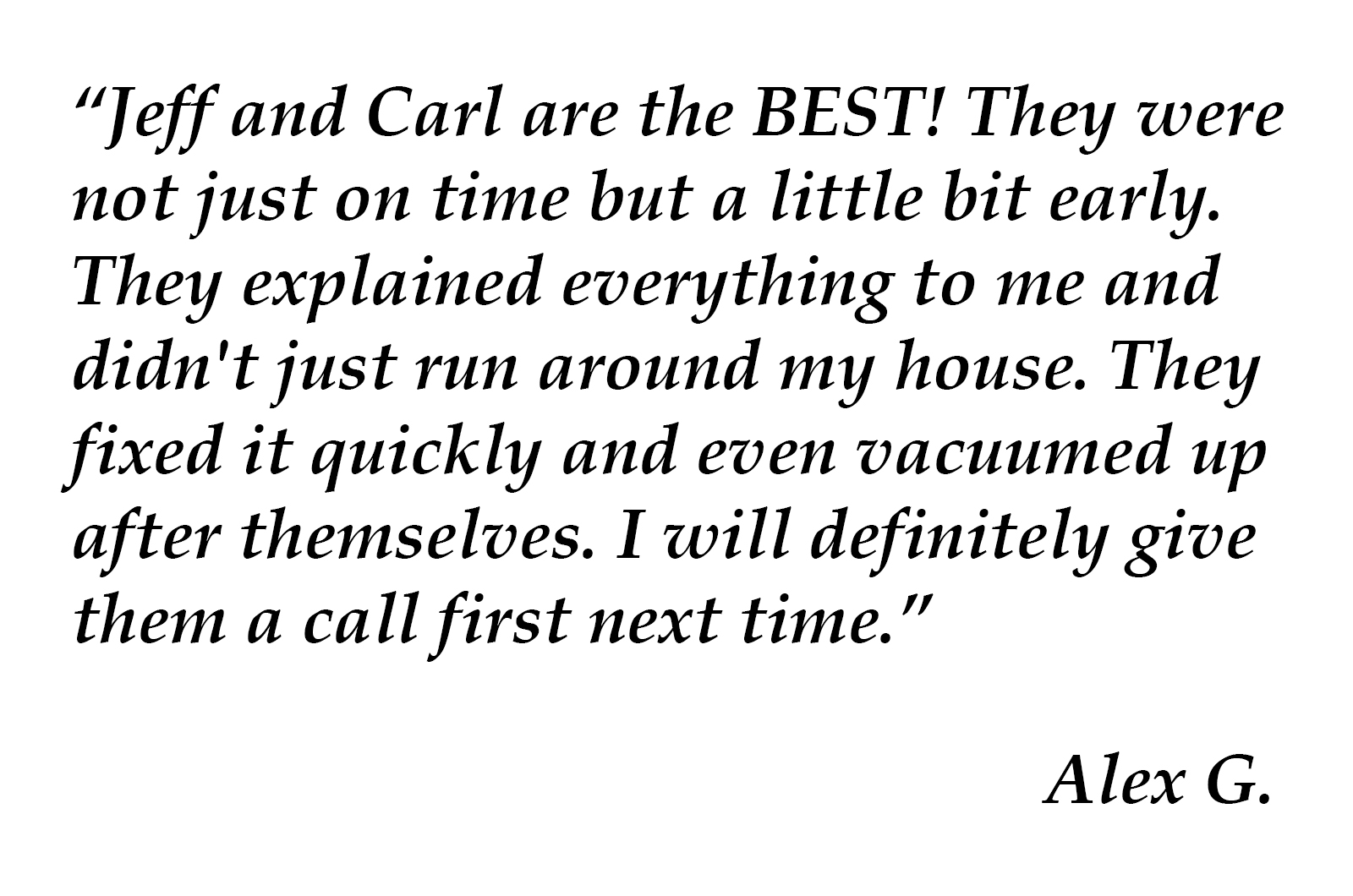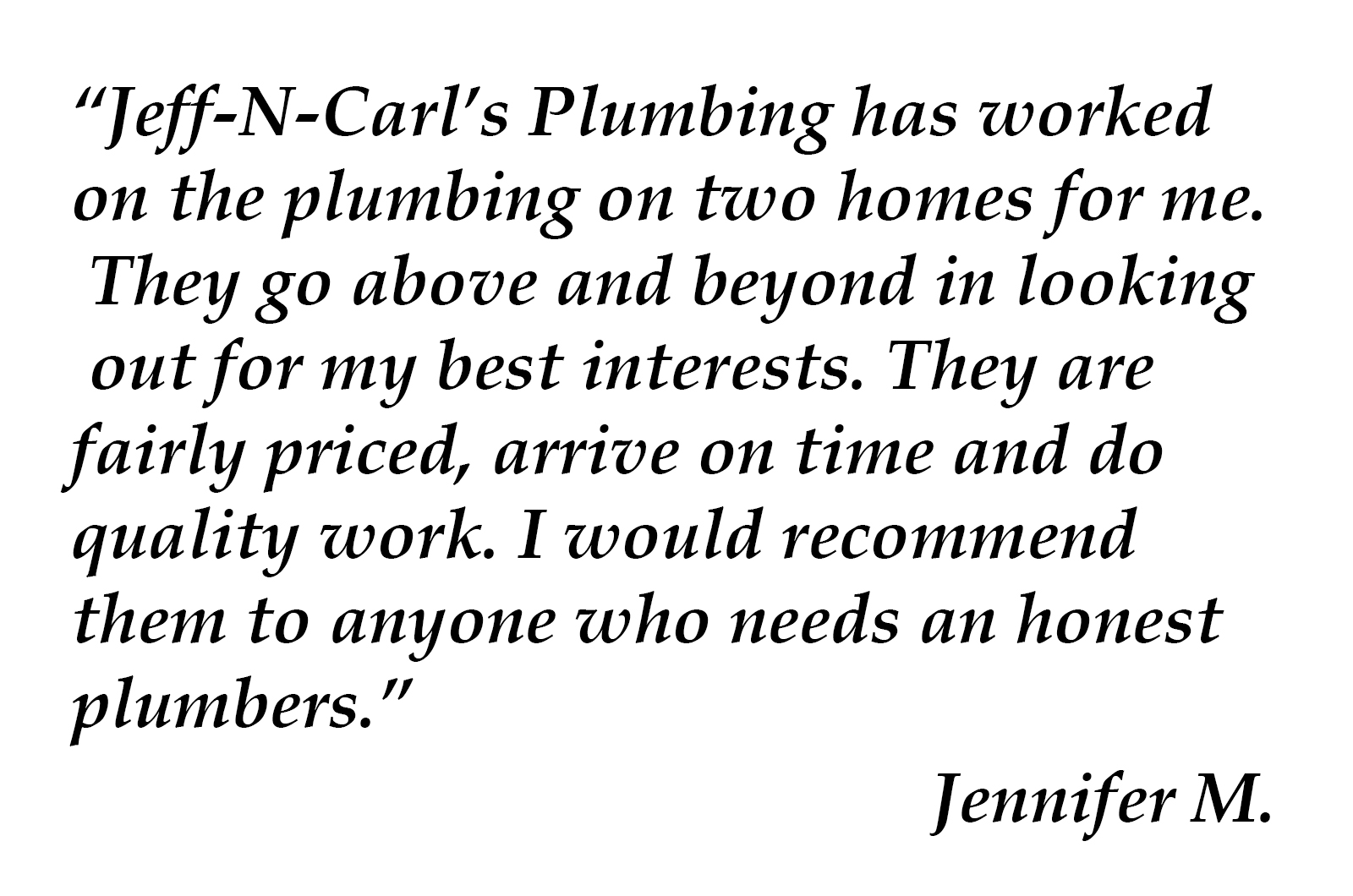 Your Neighborhood Plumbers...
Five Star Service!
Plumbing Emergency | Water Leak Detection | Sewer Pipe Camera | Water Heaters | Tankless Water Heaters
Solar Water Heaters | Clogged Drains | Well Water Pump Service | Hotel, Condo & Restaurant | Miami Gas Plumber | Boilers
Sewer Gas Smell - Odor Problem | Water Treatment | Swimming Pool Heaters & Pumps | Kitchen & Bathroom Remodeling | Residential Water Damage Insurance | Generators | Cast Iron Pipe Repair | New Construction Plumbing Contractor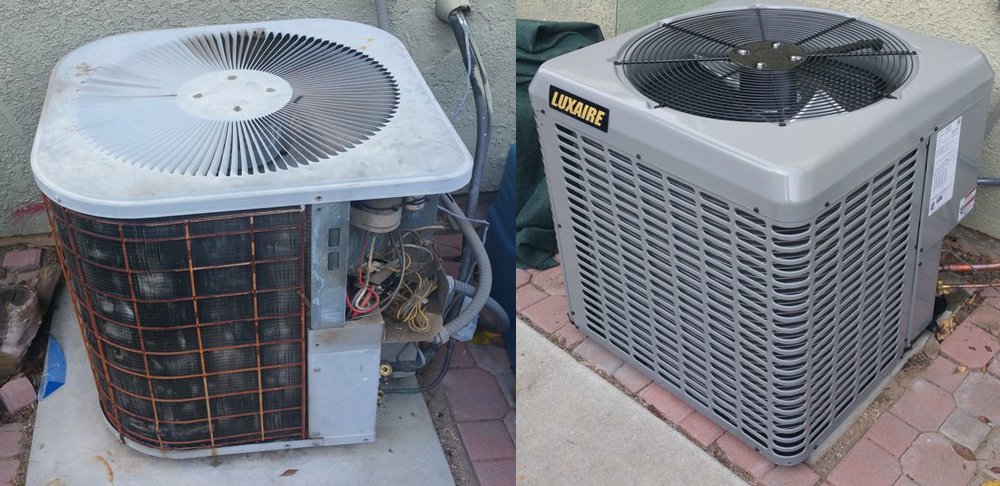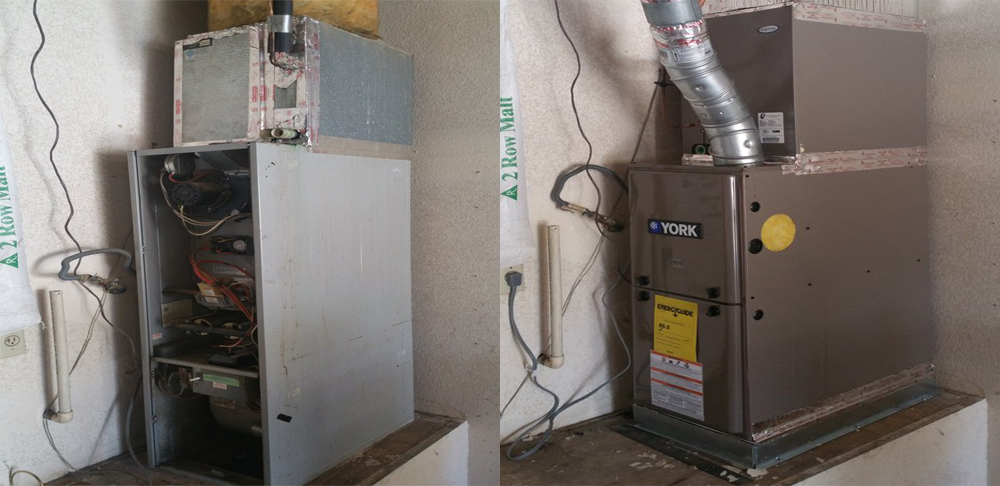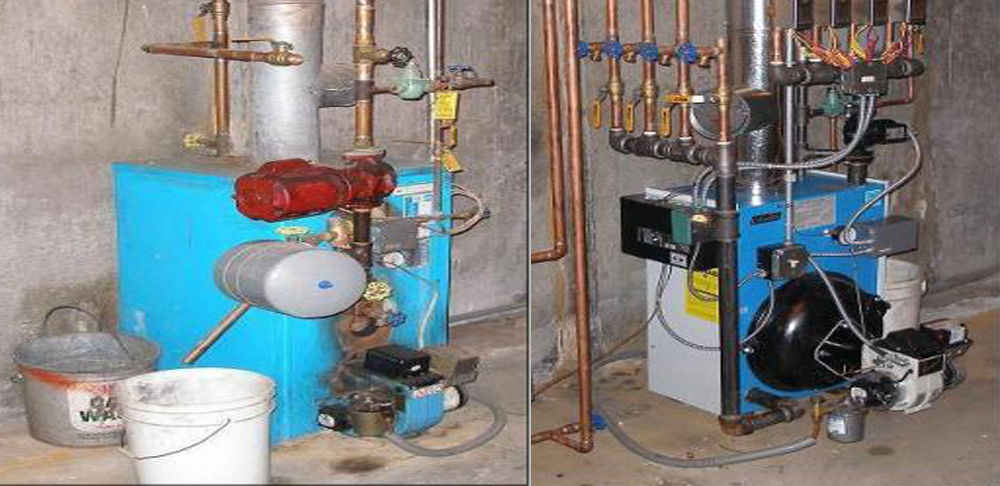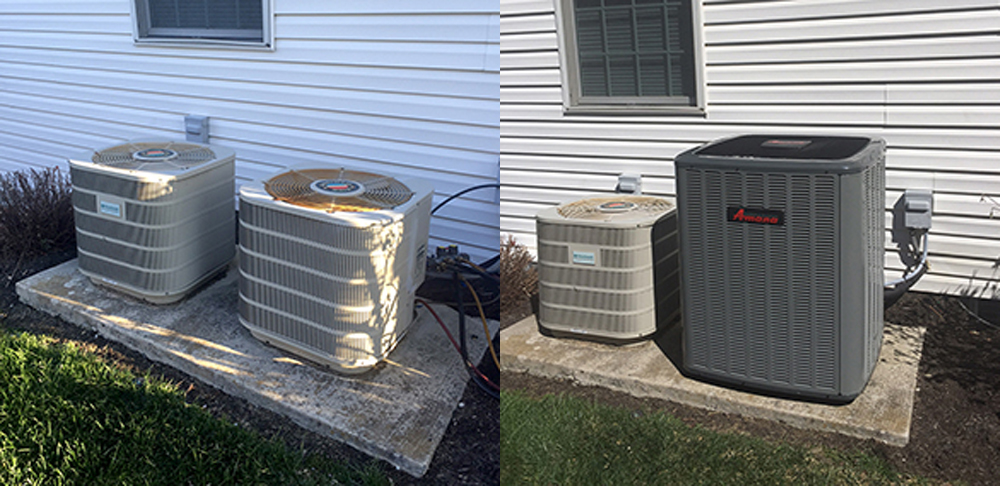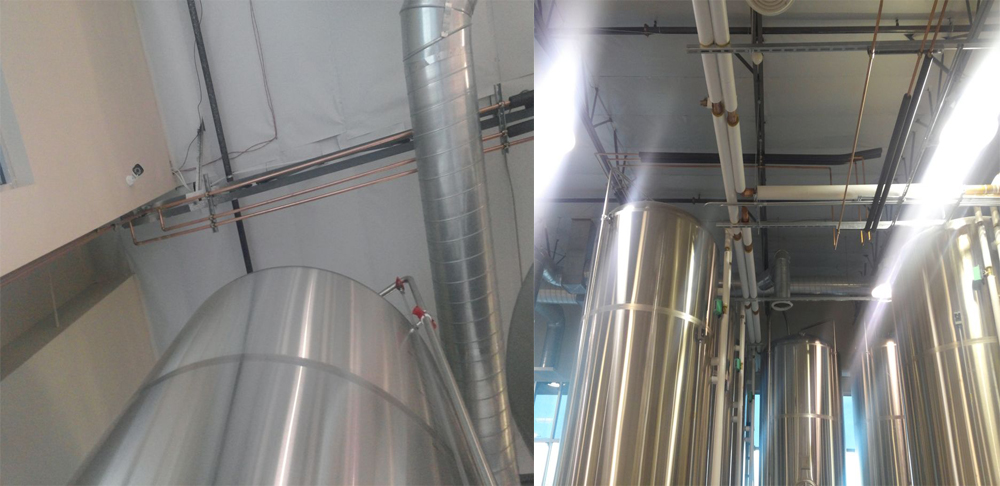 Homeowners trust us...
Experience & Reliability

By hiring Jeff-N-Carl's Plumbing you're not only getting reputable plumbers, but you're also getting years of experience and trade knowledge. Our experts will take care of your plumbing problem with the most efficient and experienced demeanor possible. All our work is owner supervised and back by a %100 satisfaction guarantee. We also offer free over the phone quotes and free in-person estimates.  Call (951) 545-7009 now!