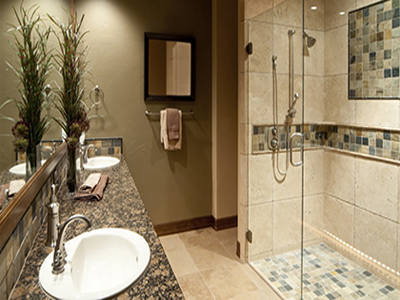 Residential Plumbing Service
Plumbers protect the health of our families, providing professional service and repairs of drain and pipe systems in residential homes and commercial buildings. Our plumbers are licensed and insured. Plumbing services such as leak detection, sewer camera video pipe inspection, drain cleaning and water heater installations are some of the services provided by Jeff-N-Carl's  Plumbing of Carlsbad.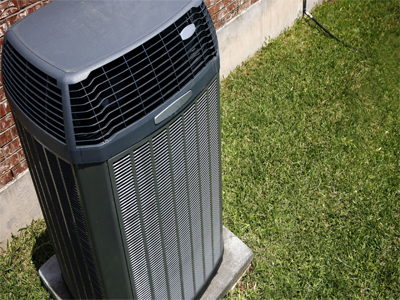 Heating & Cooling Service
Our air conditioning repair, maintenance and installation technicians and contractors are some of the most highly skilled air conditioning repair technicians in the area. So whether you need your commercial air conditioner repaired or your home air conditioning system replaced, let our team of factory trained and certified home central air conditioning repair technicians be there for you and your family.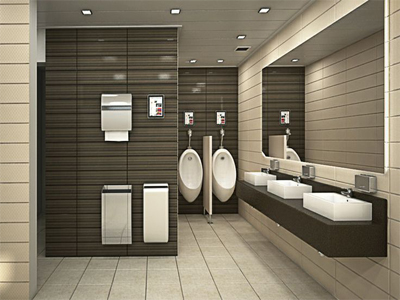 Commercial Plumbing Service
When your plumbing system is not working properly, the simplest tasks can become an inconvenience. And when your heating and cooling system is not performing as you'd like, everyone in the home or office is a lot less comfortable.  When you want the services of a trained professional for your home or commercial property in the Carlsbad, North County area, trust our team to get everything running smoothly.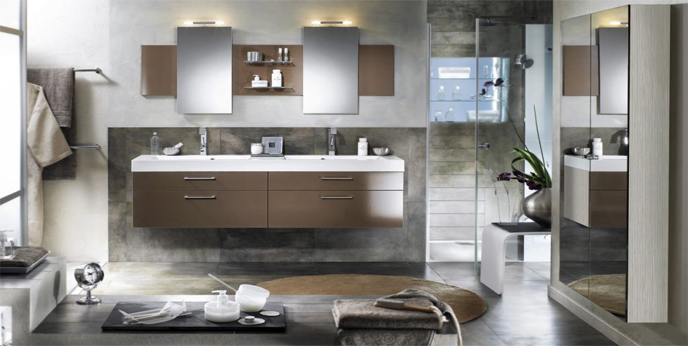 Residential Plumbing Services
Jeff-N-Carl's Plumbing  has been providing residents of Carlsbad and surrounds with affordable and individualized attention for more than 50 years. Some of our clients have been relying on Jeff-N-Carl's Plumbing to look after plumbing needs for their family home for decades. We value these long term relationships with our clients and take pride in offering all of our plumbing clients a caring, reliable and trustworthy personal plumber who knows and understands all aspects of your plumbing system. Our experts take pride in their work and enjoy the opportunity to ensure that all of your residential plumbing systems are well maintained and reliable.
Commercial Plumbing Services
When you partner with Jeff-N-Carl's Plumbing, you can depend on us to keep your commercial business running smoothly. You depend on your plumbing system and your plumbing equipment for the comfort of your customers, staff, and everyday business operations. Jeff-N-Carl's Plumbing can help you avoid frustrating breakdowns with routine service and maintenance to keep your plumbing system in top working condition!
Whether your project is a church, office building, restaurant, repair shop, manufacturing facility, or warehouse building, we can prove you with all your plumbing needs!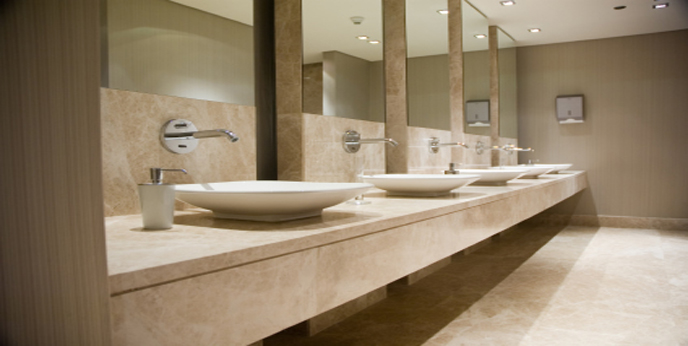 Reliability, Honesty and Integrity in all aspects of our business....
Discover why thousands have trusted and counted on the knowledgeable experts at Jeff-N-Carl's Plumbing for prompt, reliable service since 1983. We are always there, whenever you need us, ready to exceed your expectations. Your 100% satisfaction is guaranteed!